Benefits of responsible sourcing for retailers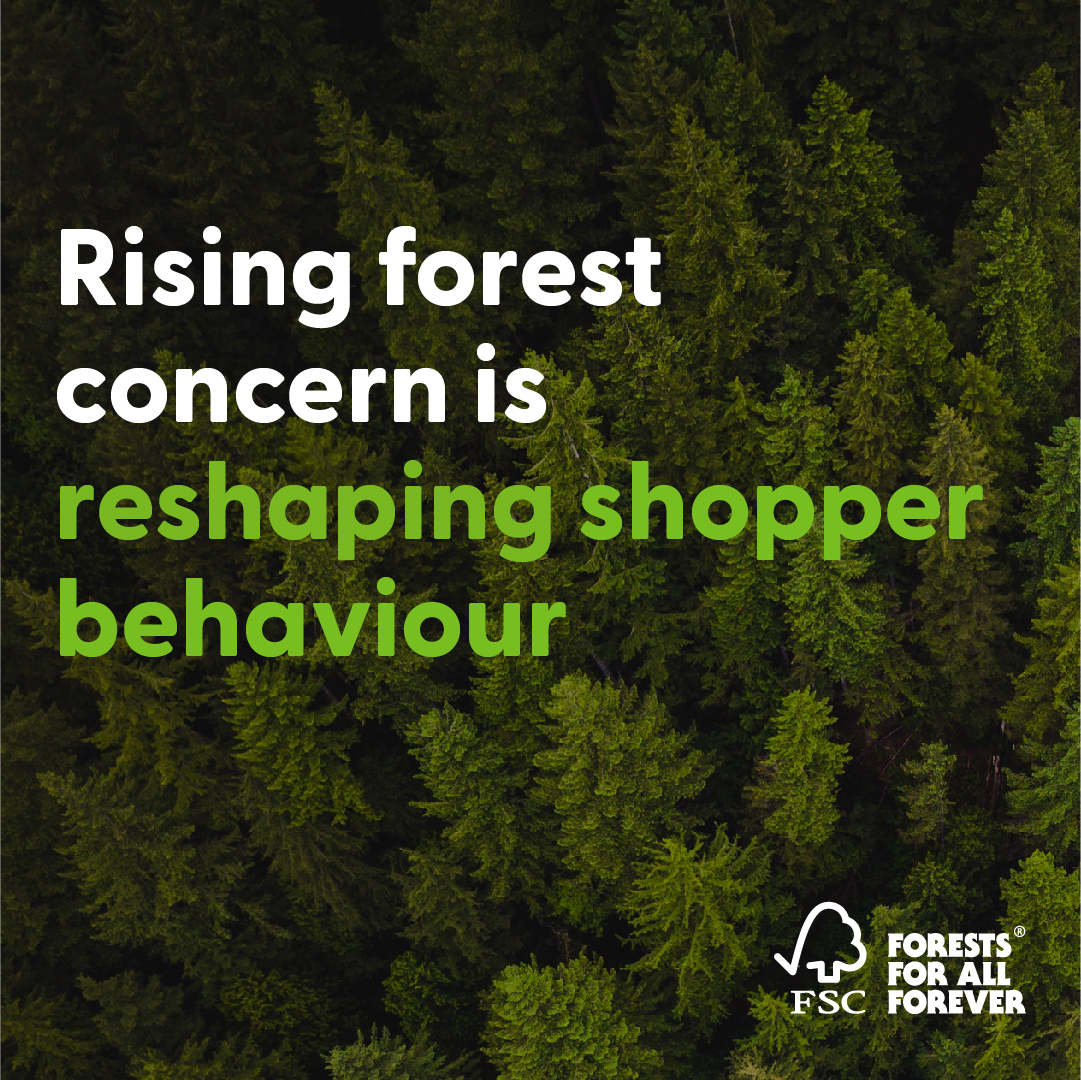 A survey* of 54 retailers from 21 sectors and 20 countries was conducted in 2017. The findings from the survey outline the top impacts that drive the business case for responsible sourcing in the retail industry.
These include: 
80% of the surveyed retailers reported positive impacts on risk management and brand reputation
70% of the surveyed retailers claimed sustainability commitments had a positive impact on employee engagement
60% of the retailers surveyed saw positive impacts on customer satisfaction and stakeholder engagement
* Source: WWF 2017 Report on Responsible Sourcing of Forest Products
Update your procurement policies
Drive change throughout your supply chain by stating preference for FSC-certified products and materials.
An environmentally responsible and sustainable procurement policy can be just as beneficial to your business or organisation as it is to the environment. Companies with commitments to sourcing FSC-certified products and materials will simultaneously advance sustainability efforts, protect forests which are a proven nature-based solution in the fight against climate change, and create a unique competitive advantage that has the potential to unlock new revenue streams.
Where to source for FSC-certified materials and products
The FSC Public Certificate Search Database contains the most up-to-date information on FSC certificates, both Forest Management and Chain of Custody., as well as FSC promotional licences.

The database can be used to:
1) Verify that a company is FSC-certified.
2) Search for FSC certified companies or products.

Verify that a company is FSC-certified

To use the database to verify an FSC claim, follow these steps:
1) Go to https://fsc.org/en/fsc-public-certificate-search
2) Type in the 'FSC License Code' (more about FSC Licence Code here)

If the company you are searching has a valid FSC certificate, their information will show in the results. You can click on the link in the results section to learn more about their certificate, when it expires, who to contact, what products fall within the scope of their certificate, etc.

If a search for the company does not show any results, the certificate is not valid. It has expired, was terminated, or was suspended. Double check that you have entered the certificate number exactly as you found it on the product. If you think there is an unauthorised / fradulent use of this license code and would like to report it, please report it here. 

If you are an FSC-certified company and there is incorrect information about your certificate, please contact your Certification Body.

Search for FSC-certified oompanies or products
You can search for FSC-certified companies or products using the following information:  

Using the FSC Certificate Code or FSC License Code
More about the codes here. 

Find FSC-certified products
If you are trying to locate a specific FSC-certified product, you can use the Product Classification tool to search for certified companies who distribute and/or manufacture the product. The Product Classification tool uses dropdown menus to allow you to choose a product type. To begin, specify your search at Level 1. You can narrow your search further with Level 2 if desired.

Search results (certificate details)
After you click the Search button, you will see a list of relevant certified companies result. When you click on a company's record, a new window will open that is specific to the company's FSC-certificate, including information such as the location, contact information, and certification issue and expiration dates, types of materials that are in the scope of that certificate. 
How to promote FSC products with FSC Promotional Licence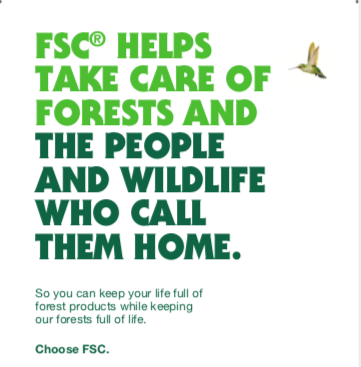 If you buy FSC-labelled products from an FSC-certified supplier and either use them in your business (e.g. paper-based packaging, toilet rolls, office paper, etc.) or sell them on, unchanged, to the public, a promotional licence offers a way for your organisation to use FSC trademarks for the promotion of FSC certified products and services, on your promotional materials/platforms, such as brochures, videos, social media, press releases, corporate reports, etc. 
The promotional licence makes it easier for you to convey to your customers that each FSC product sold has been verified, thereby increasing trust and confidence.
FSC can be an important part of realizing sustainability strategies and communicating this to consumers. Sourcing responsibly and promoting your commitment to sustainability helps you contribute to positive environmental and social outcomes.