Whether you are a forest owner or manager, or a business that produces or trades forest products, it is more important than ever to prove that you operate in an environmentally, economically, and socially responsible way.
Being FSC-certified shows that you comply with the highest social and environmental standards on the market. Public concern about the state of the world's forests and timber resources is increasing, and FSC provides you with a credible solution to complex environmental and social issues, and the confidence that your forest and its products are legitimately contributing towards the future of responsible forestry.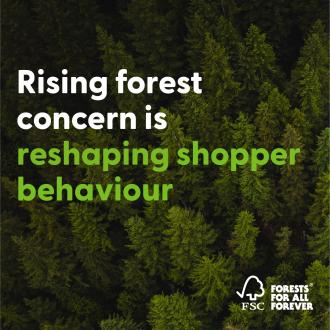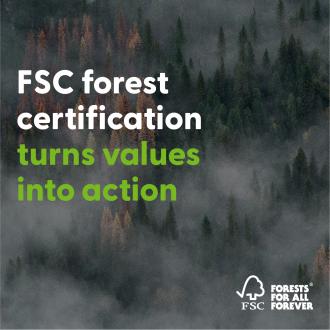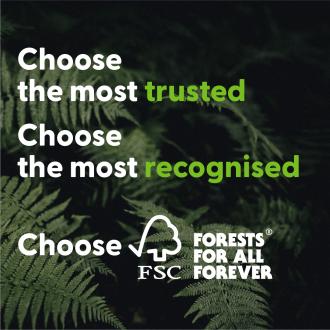 Find the type of FSC certification that's suitable for you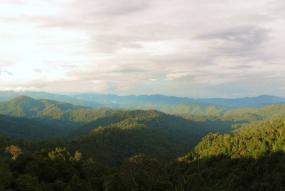 Forest Management Certification
For forest owners and managers, FSC Forest Management certification confirms that the forest is being managed in a way that preserves biological diversity and benefits the lives of local people and workers, while...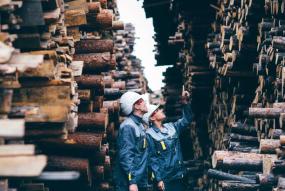 Chain of Custody Certification
For businesses manufacturing or trading forest-based products, FSC Chain of Custody certification provides a credible assurance that products which are sold with an FSC claim originate from well-managed forests...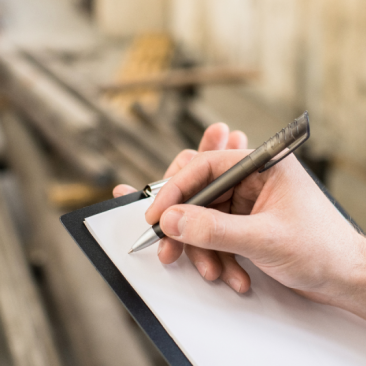 How to become FSC-certified
Whether you are interested in our Forest Management certification (for forest managers/owners) or Chain of Custody (CoC) certification (for businesses manufacturing or trading wood, paper or other forest-based products), the steps to becoming certified are the same.
Steps towards FSC certification
Contact FSC accredited certification bodies (and/or small business group schemes if appropriate) to request quotes
In order to provide you with an initial estimate of cost and time, the certification body will require some basic information about your operation. They will then provide you with information about the requirements for FSC certification.
For a list of FSC accredited certification bodies, click on the link below. You may qualify for inclusion in a group scheme, in which case it is a good idea to contact one or more (in addition to the certification bodies).
Submit a certification application to the FSC accredited certification body of your choice
Decide which certification body (or small business group scheme) you would like to work with and sign an agreement with them.
Ensure that an appropriate FM/CoC or CoC Management System is in place
This system must be in line with the requirements of the FSC Forest Management and/or Chain of Custody Standards, whichever is applicable to you.
Undergo an on-site audit by your chosen certification body
Complete an on-site certification audit where your selected certification body will assess your company's conformance with the relevant FSC standards. An audit report is produced, on which the certification body makes a decision.
Gain certification approval
The data collected during the audit will be captured in an audit report. The certification body will make a certification decision based on the information in the report.
If the certification decision is positive, you will be given an FSC certificate together with your FSC certificate and license codes. Your certificate details will be added to the FSC certificate database.
Certificate validity: FSC certificates issued are for a 5-year period. An initial audit (main evaluation) is conducted as a basis for certification, and subsequent annual assessments (surveillance evaluation) are required to ensure continued conformance with requirements.
Renew expired certificate: The CB must conduct a re-evaluation to ensure that certificate holder's conformity with all aspects of the applicable Forest Stewardship Standard and additional (e.g. contractual) certification requirements, before it can issue a new certificate.