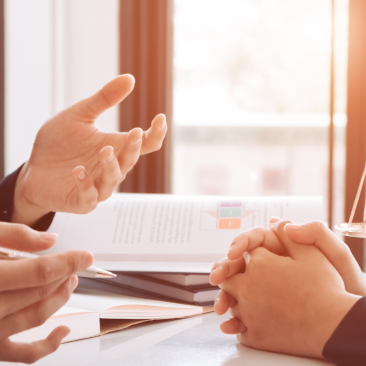 Get involved in FSC consultation processes
Stakeholder engagement is a key component of the FSC certification scheme, playing an important role in the FSC Principles and Criteria for Forest Stewardship and other parts of the FSC normative framework. Most FSC standards and procedures are set through participatory approaches based on the involvement of environmental, economic and social stakeholders. Stakeholder engagement is not only essential in standard development, it also represents a key element for certificate holders in building long-term relationships with local communities to monitor any social and environmental impact of their forest operations.
Find out how you can contribute to FSC standards here.
Participate in activities to build awareness on responsible forestry
FSC Forest Week
For 28 years, FSC has worked to take care of forests and the people, plants, and animal species that depend on them. The FSC label assures that wood, paper, and other forest products have been responsibly sourced from well-managed forests and recycled materials.
The last Friday of every September marks FSC Friday - an annual awareness day aimed at promoting responsible forest management. From 2022, FSC Friday has been rebranded to FSC Forest Week, which is a week-long celebration to raise awareness of responsible forest management and the role FSC plays in it. 
FSC Forest Week 2022 with a theme of "Choose Forests, Choose FSC" kicked off in Malaysia with various activities to celebrate forests and forest-based products. Read more here. 
Check this page regularly for updates on our annual FSC Forest Week campaign.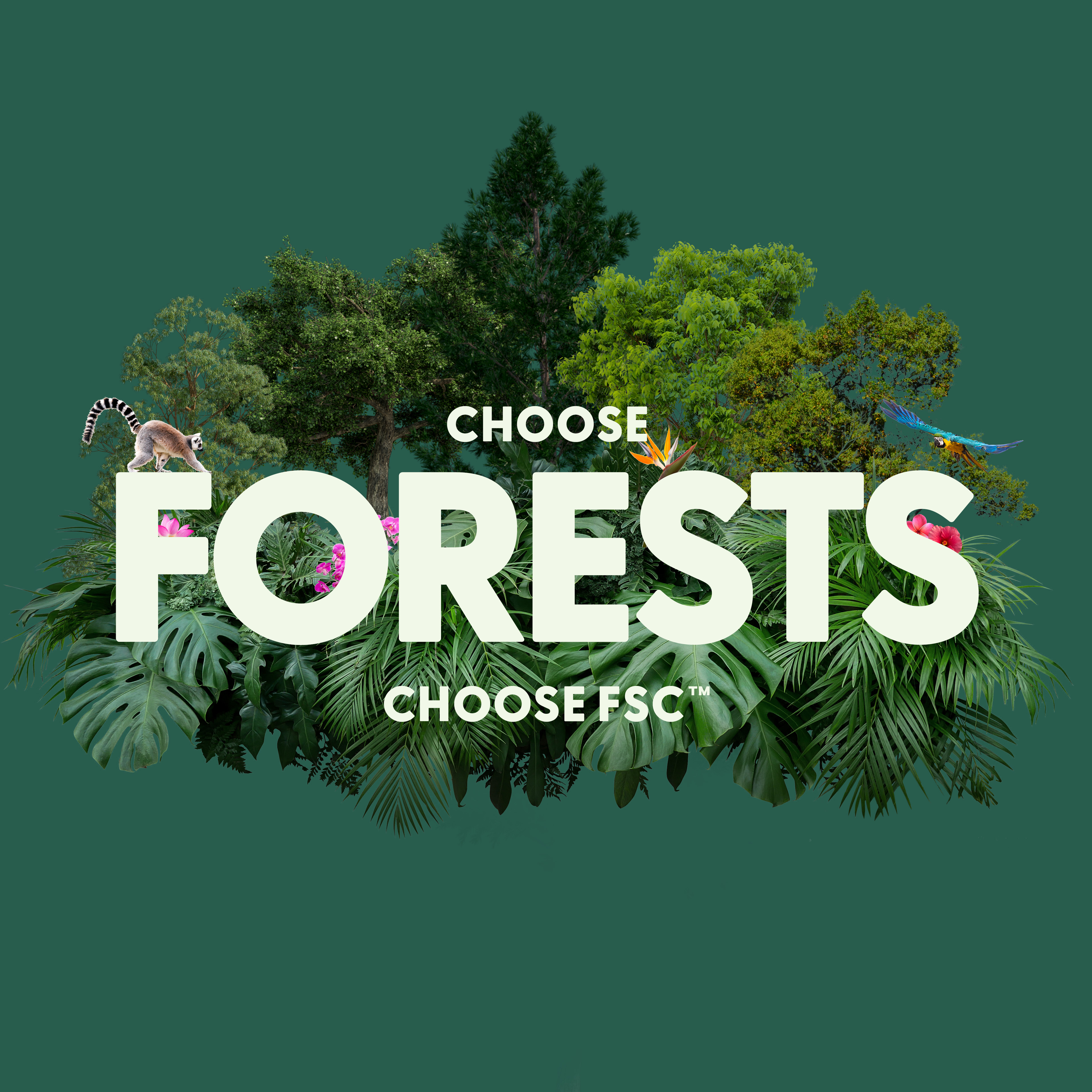 Update your procurement policies
Drive change throughout your supply chain by stating preference for FSC-certified products and materials.  
An environmentally responsible and sustainable procurement policy can be just as beneficial to your business or organisation as it is to the environment.  Companies with commitments to sourcing FSC-certified products and materials will simultaneously advance sustainability efforts, protect forests which are a proven nature-based solution in the fight against climate change, and create a unique competitive advantage that has the potential to unlock new revenue streams.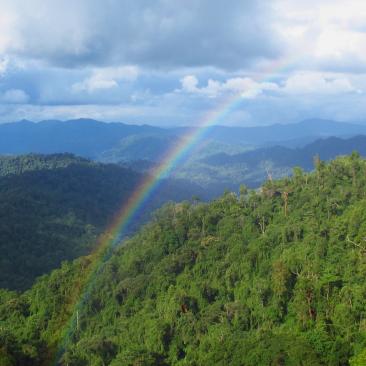 Support FSC Mission
Since the establishment of FSC in 1993, FSC has continued to be a positive force for change that supports biodiversity, climate resilience, the rights of communities, indigenous peoples and workers, as well as high conservation value areas.
We can further advance our mission with your support.
For other collaboration and partnership opportunities, including for pilot studies in Malaysia and potential Ecosystem Services verification, please reach out to us at info@my.fsc.org